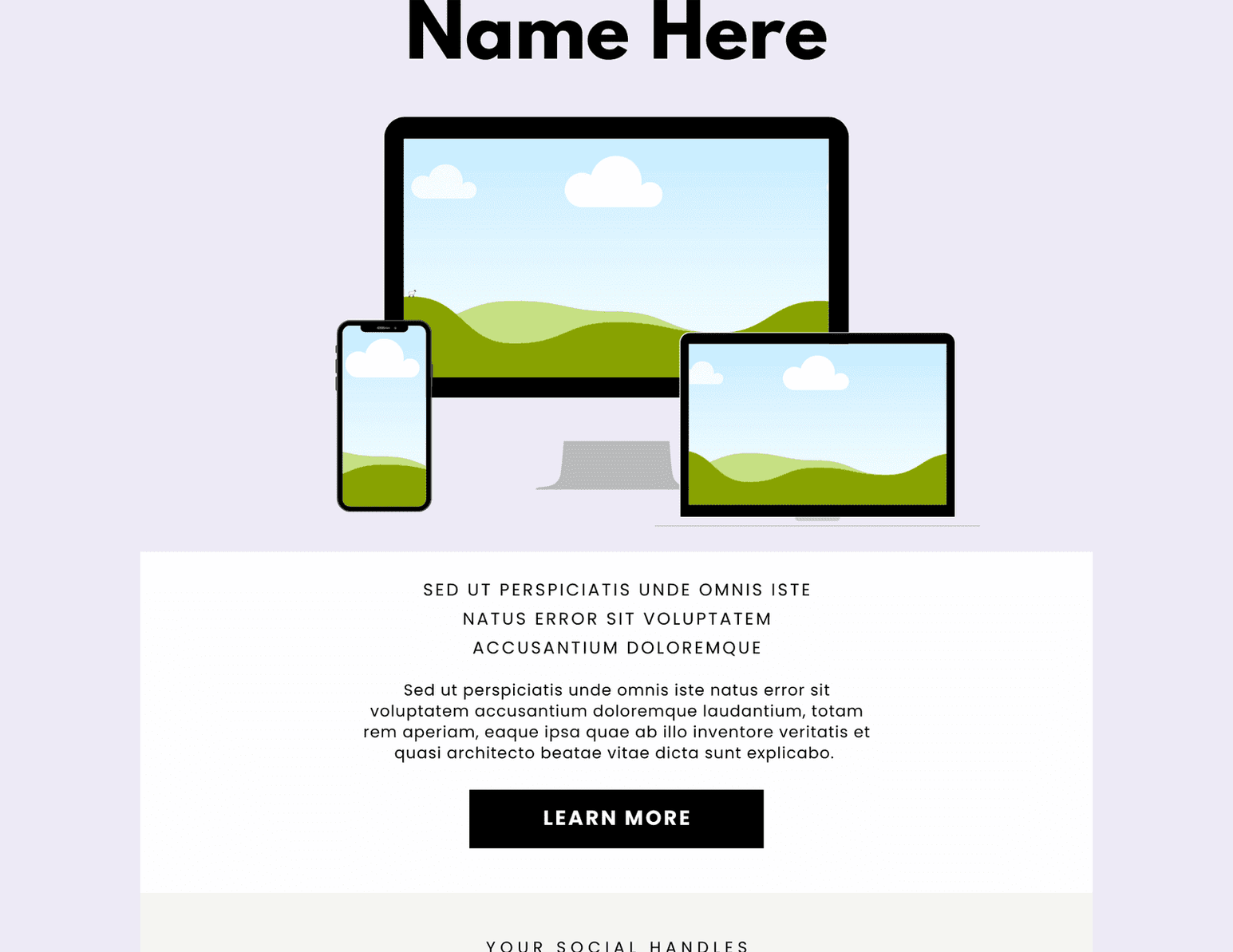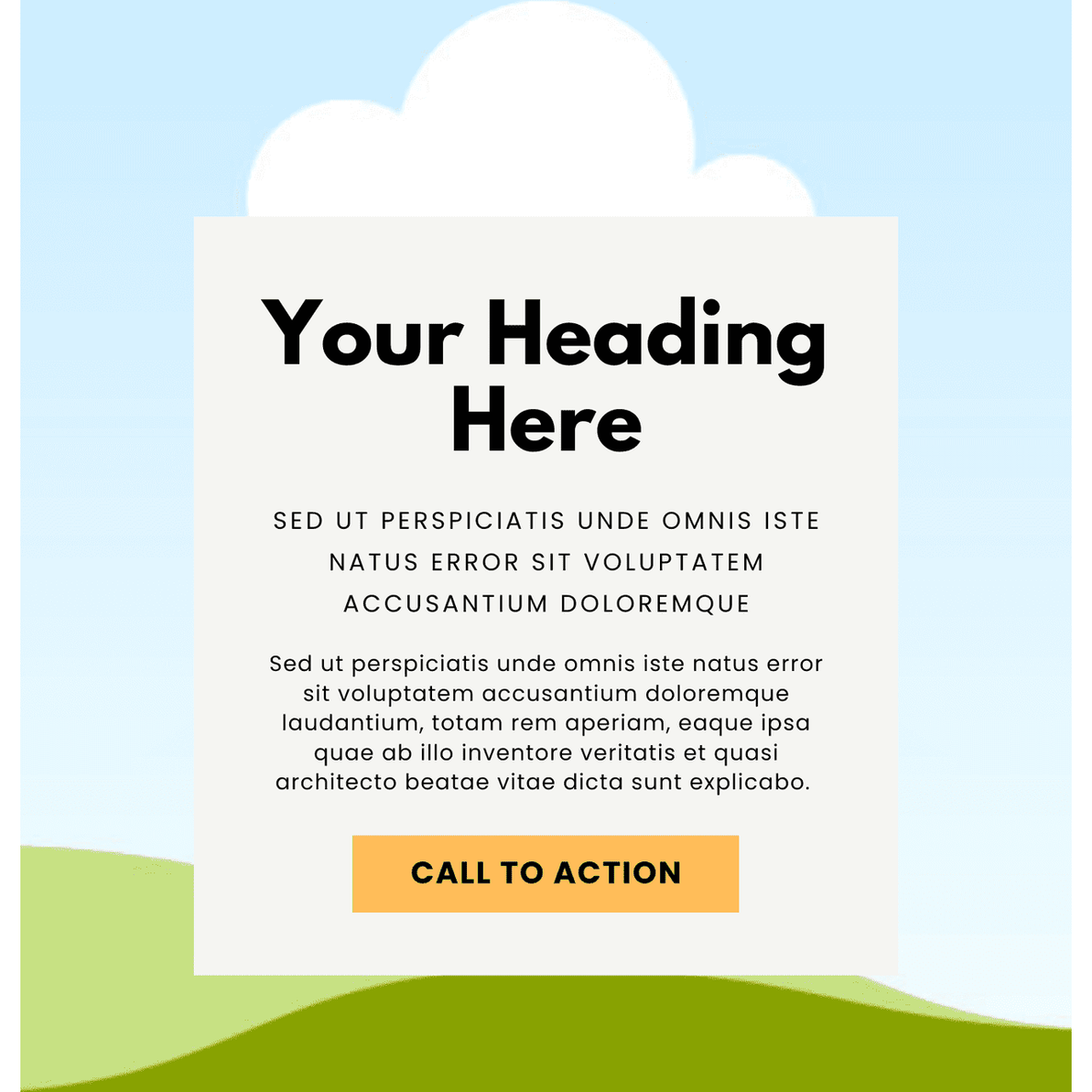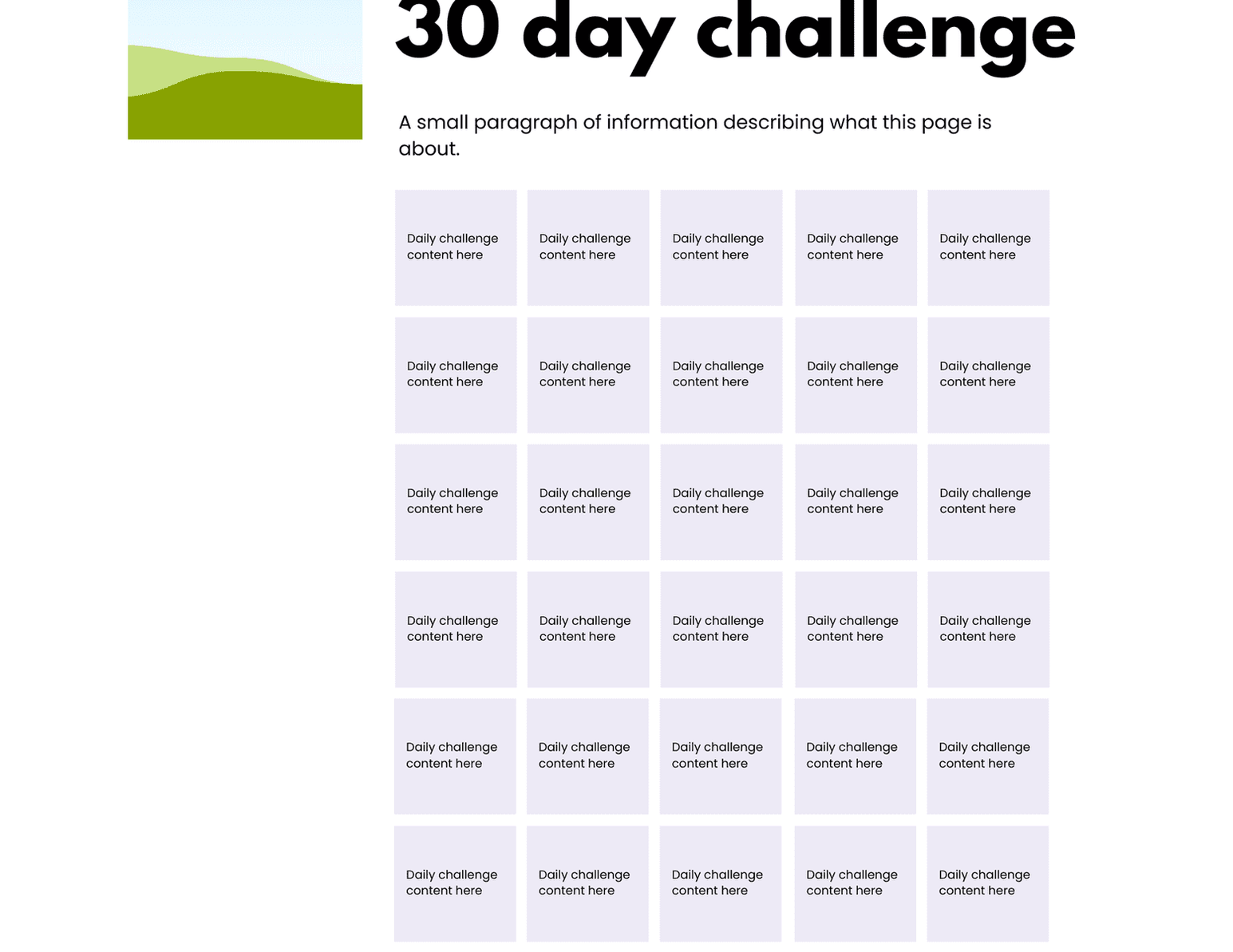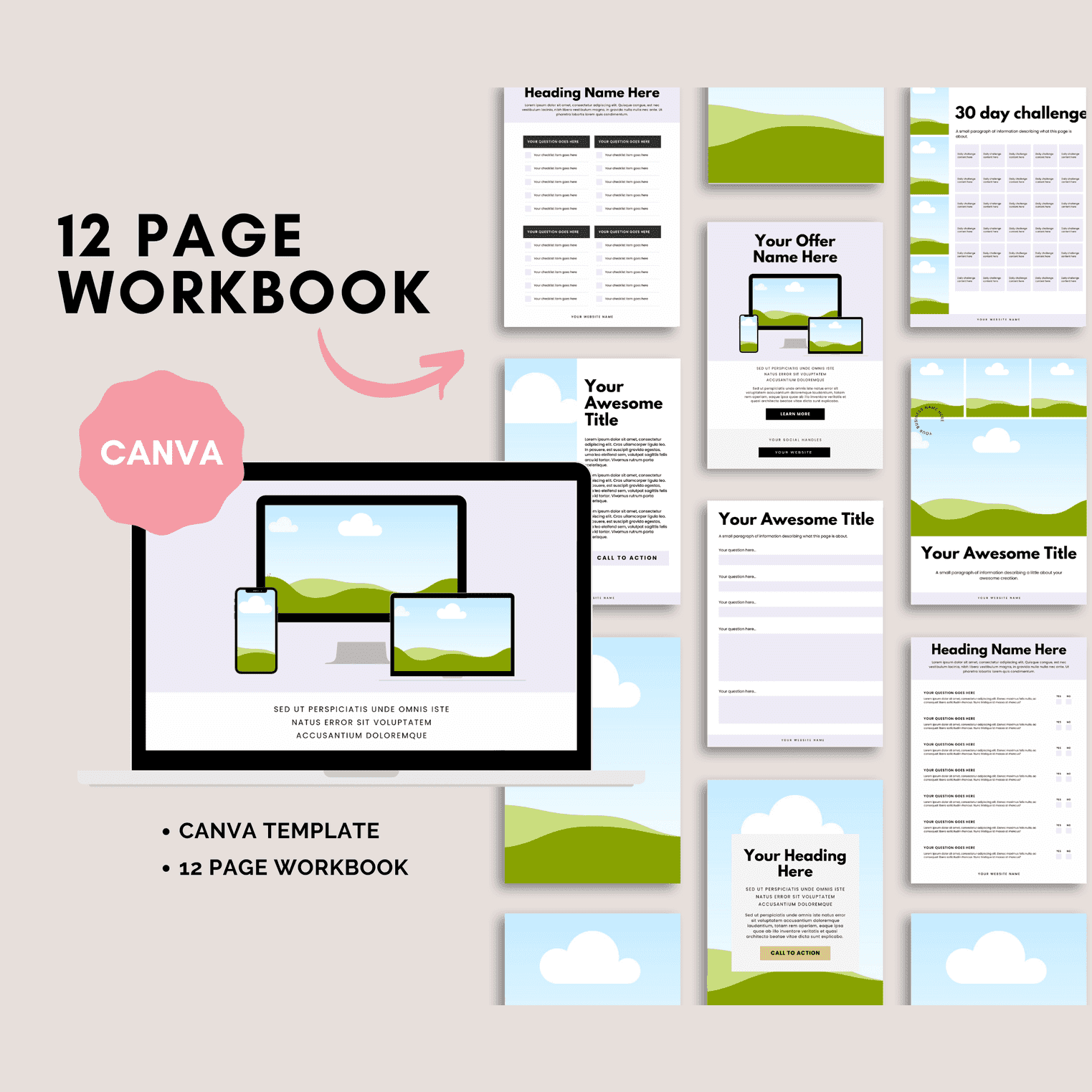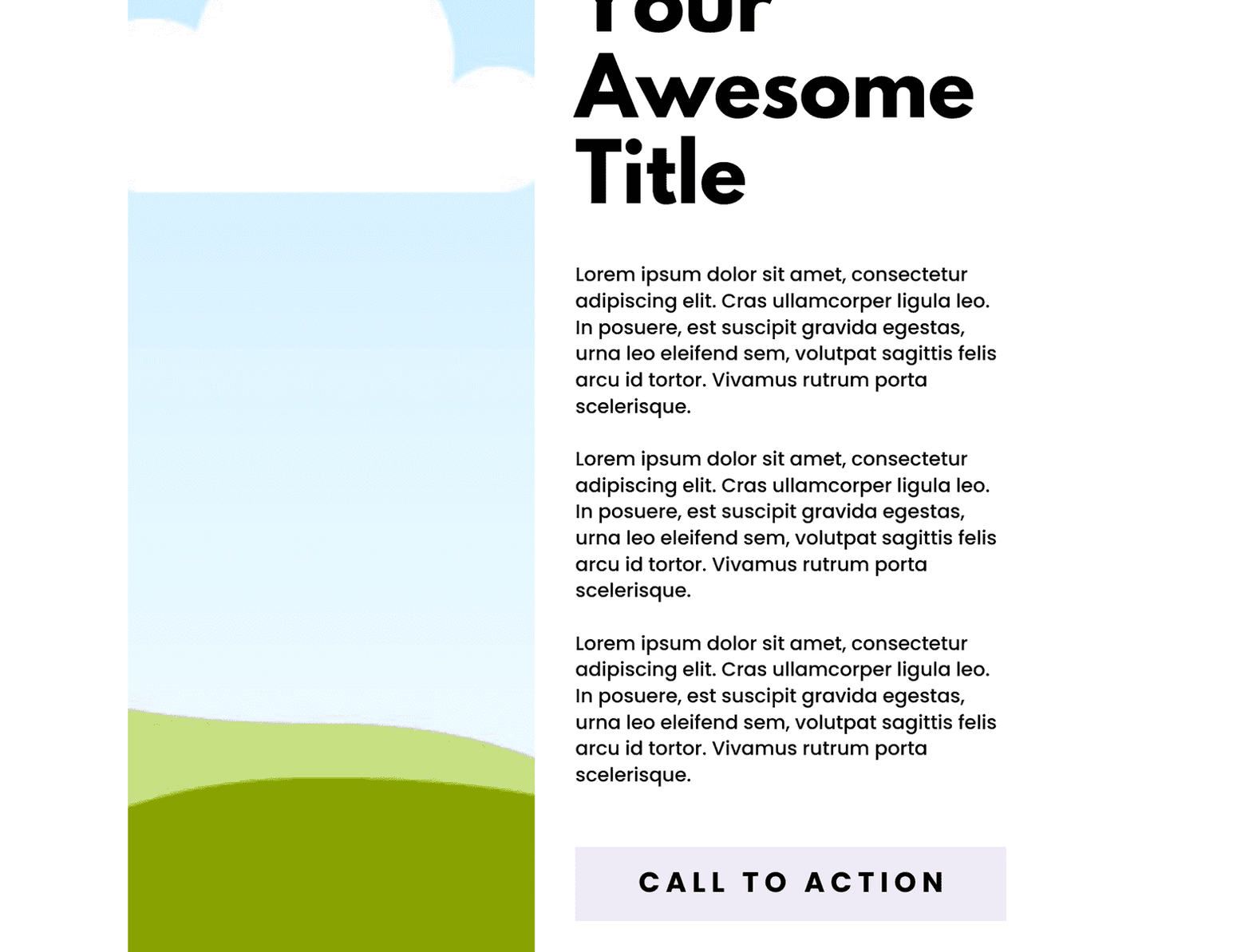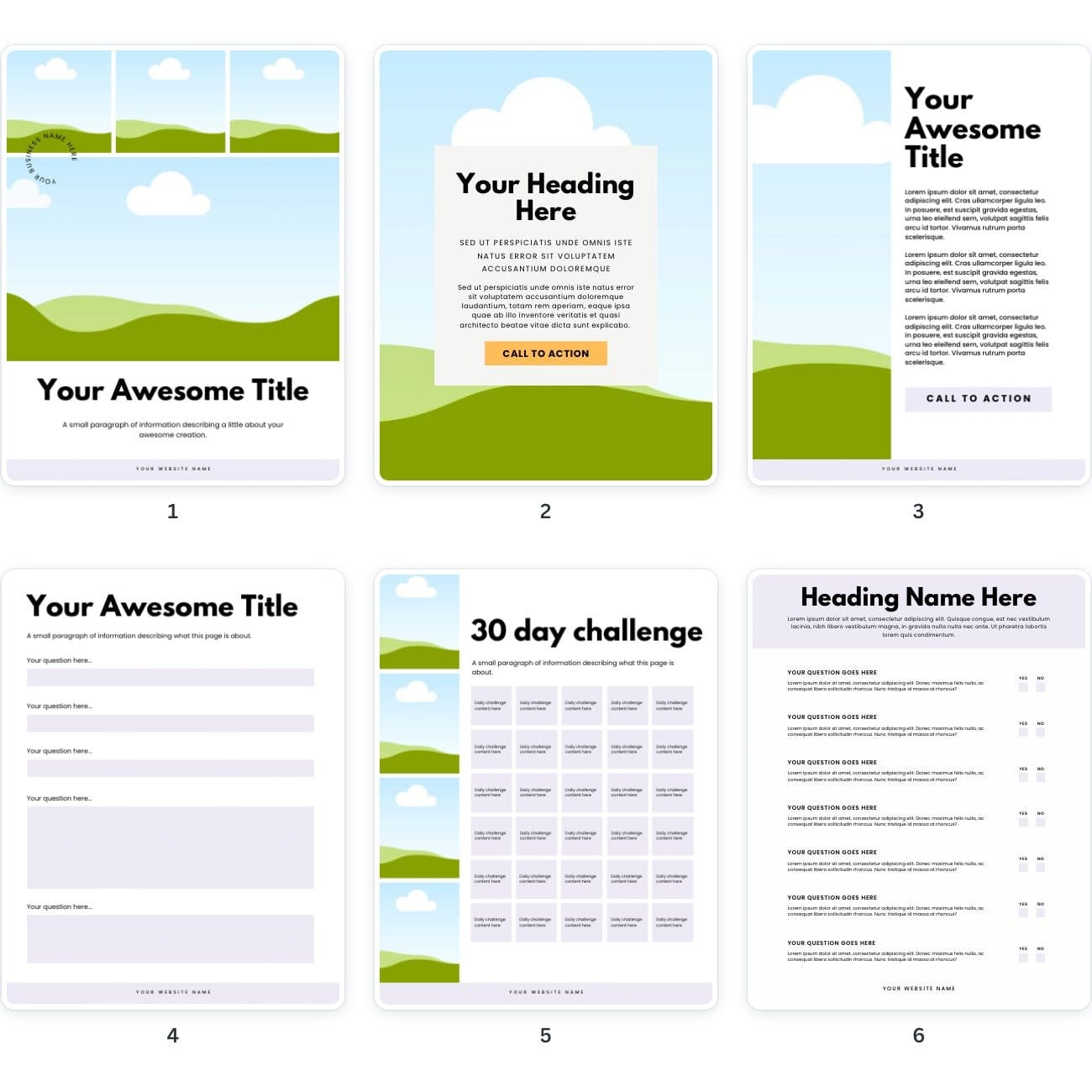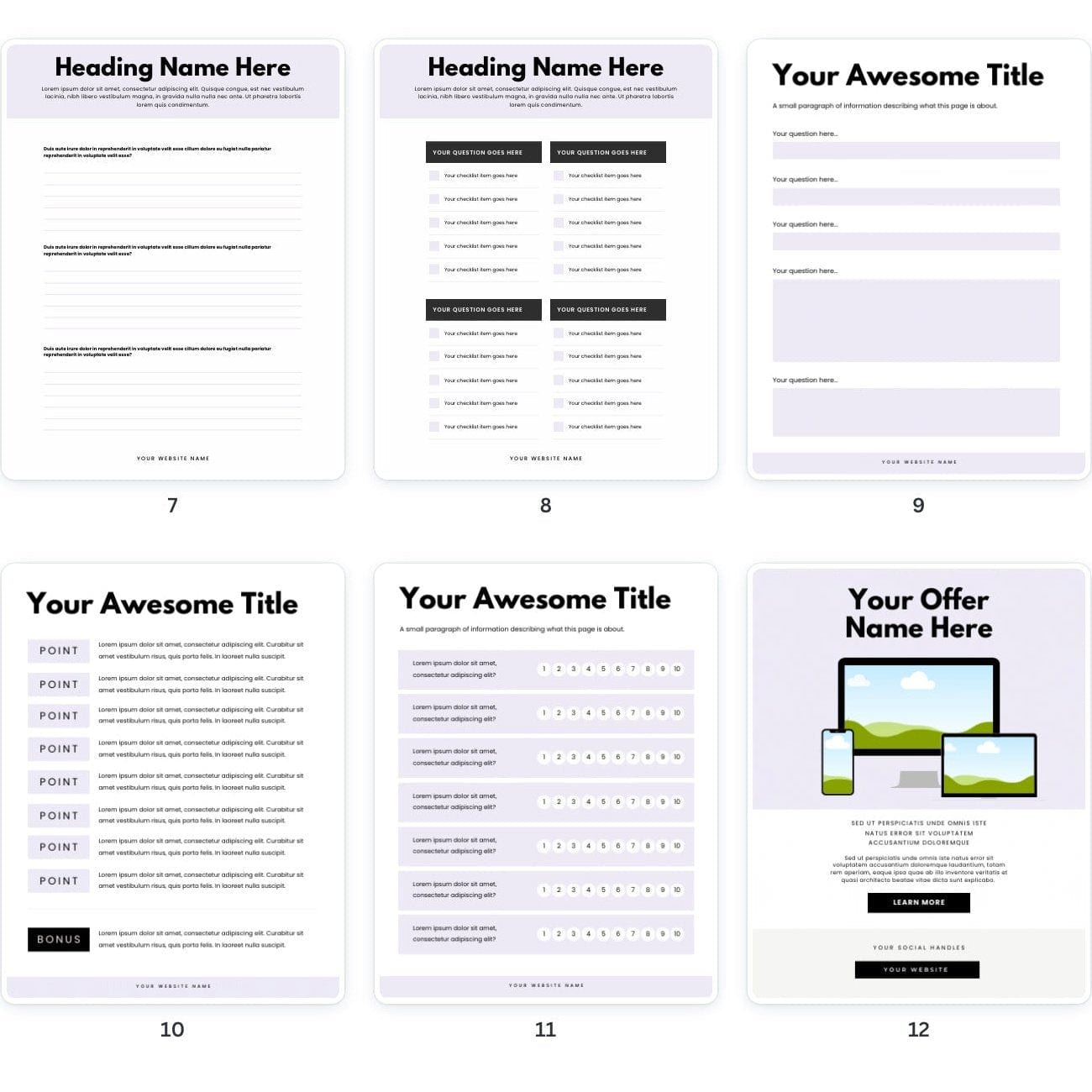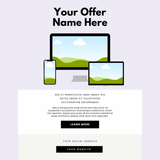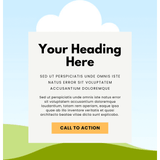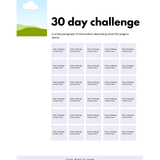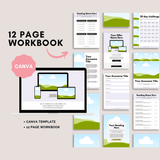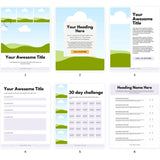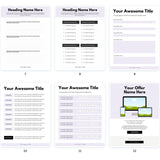 12-Page Workbook Template for Canva
---
Unlock your full potential and enhance your courses with our empowering 12-page Course Workbook Canva Template. Designed to streamline your course creation process, this customizable template enables you to create engaging workbooks that maximize learning and productivity. Tailor the text, layout, and design elements to meet the specific needs of your audience, providing them with a valuable resource to support their educational journey. Elevate your courses and empower your learners with this professionally designed workbook template.
Please note that this is a digital product, and no physical
items will be shipped. It includes copyright protection, and any resale
or redistribution without permission is prohibited.
If you have any questions or need further assistance, please don't hesitate to contact us.
Additionally, if you don't have Canva yet, you can try Canva Pro for free using our link.
---
12-Page Workbook Template for Canva
Free
Regular price
$7.00 USD